SENSATIONNEL SWISS LACE WIG CLOUD 9 MARIA DREAM MUSE SERIES WIG
€97.99
Description
Sensationnel Swiss Lace Wig Dream Muse Series with 100% Human Hair & Hybrid Mix (Human Hair Blend). An ultra soft Swiss lace for a perfect fit and waering comfort. The 3XL Swiss lace parting area fits from ear-to-ear. A natural hairline generated by a contoured and skintoned silk base. The adjustable straps and combs provided for secure fit. The processed contouring mesh cap is non-bulky, light weight and breathable. It also fits for various head shapes and sizes. The track-free cap ensures natural flowing hair and movement.
Notes:
Wigs / Lace Wigs: Wigs are wigs. They have to attach these to the head. Instructions for this can usually be found in the packaging. You can also fix the Tig with separate accessories (glue).
IMPORTANT: The color displayed in all pictures may differ from the color of the real product. This is caused by different lighting (sunlight, room light, …), your screen resolution and your color settings on your monitor / mobile phone display.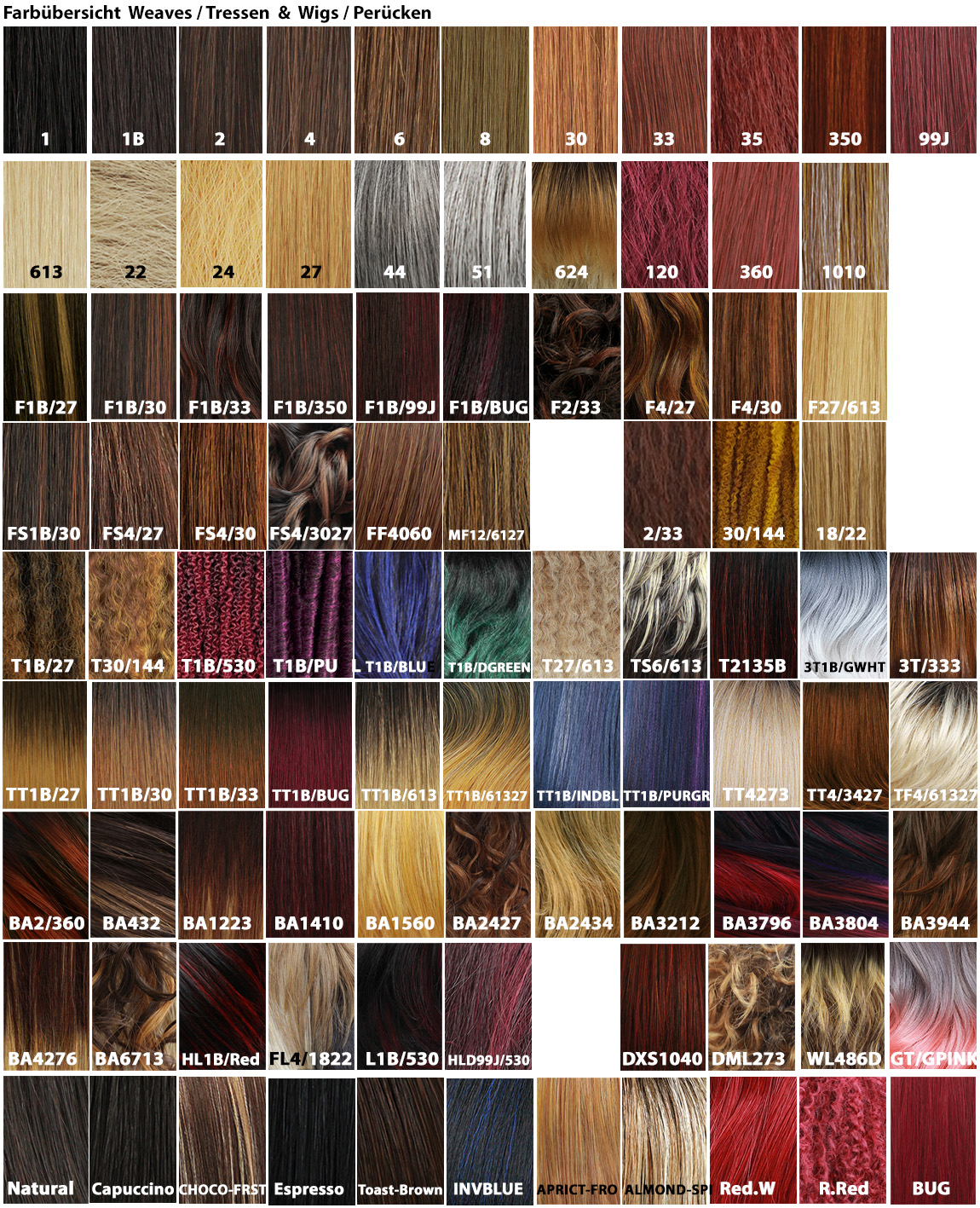 Only logged in customers who have purchased this product may leave a review.